Improving Your Life From the Inside Out
Are you tired of not feeling good enough?
Are you struggling with anxiety or depression and wondering if things will ever change?
It Doesn't Have to Be This Way.
Many women and girls struggle with anxiety, depression, and feelings of not being good enough.
Stress and overwhelm can creep into your life and take over—leaving you feeling depleted and hopeless.
You may be thinking the answer is to work longer, try harder or give more.
This is a recipe for disaster and burnout.
We can help you.
It's challenging being a woman in today's world.  Women wear many hats.  Many loved ones rely on you to make their lives work – but what about YOU.  Who looks after you, supports you and is there to say "Good Job"?
There is hope!  Change is possible!  We are here to help.  You don't have to do this alone.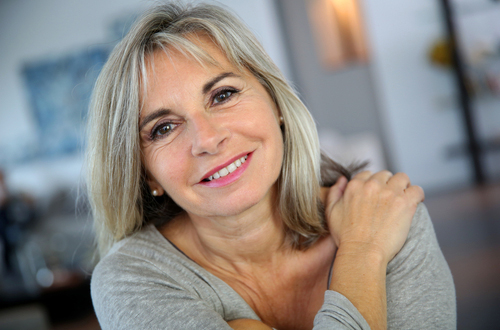 We help women who are experiencing anxiety, stress/overwhelm, depression, relationship struggles, low self-esteem, guilt/shame and not feeling good enough.
Common Women's Issues:
Anxiety/Worry
Stress
Eating Disorders
Relationships
Family conflict
Self-Esteem
Parenting
Depression
Guilt/Shame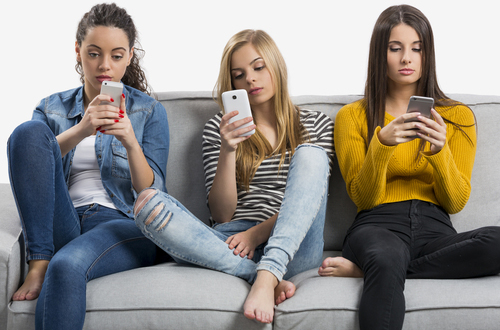 We help girls who are experiencing anxiety, worry, stress, depression, friendship struggles, eating issues, dating challenges, feeling not good enough and school struggles.
Common Girl's Issues:
Anxiety/Worry/OCD
Depression
Friendship stress
Eating issues
Dating challenges
AD/HD
Stress/Overwhelm
Feeling not good enough
Academic or social problems at school
Great News — Counseling Works!
Techniques Used: Cognitive Behavioral Therapy (CBT) is a form of talk therapy that focuses on what is happening with the client in the "here and now", rather than focusing on the past. Though issues from the past inevitably come up and therefore should be attended to, they are not the primary focus of this type of therapy. It is called CBT because the therapist works with the client on thinking patterns (cognitions) and on the behaviors that are causing the client difficulty in her life.
Here at the Warrenton Women's Counseling Center our counselors are professionally trained and licensed. You will experience a safe and comfortable place to explore and express your innermost feelings. As you talk through issues you will be guided to figure out solutions for personal issues that are troubling you.
It takes courage…to ask for help.
We know it's not easy to admit you can't fix something.
Think of it this way: If you had a medical issue would you try and fix it yourself or would you go to a doctor?
Mental health issues also require professional help to guide you or your daughter to a better place.
It is not a sign of weakness to ask for help.
It's a sign of Courage and Strength.
You have probably been struggling long enough. Isn't it time?
If you're ready to reach out and see how we can help you or your daughter,
please email us or call us at 540.316.6362.
We're anxious to hear from you and see how we can help.
We want you to…
Experience the Exhale!
Here's What
Our Clients Say